At Coastal Roofing, we provide installation, repair, and maintenance services for all types of flat roofing systems.

If you're interested in a traditional slate roof for your home, contact us today to schedule a consultation.

At Coastal Roofing, we offer a range of traditional gutter systems tailored to meet your exact needs, from installation and repair to maintenance and replacement services

Operated truck mount hire involves hiring a truck-mounted cherry picker with an operator who is responsible for operating the machine during your project.
what I customers think of us
Honesty, integrity & experience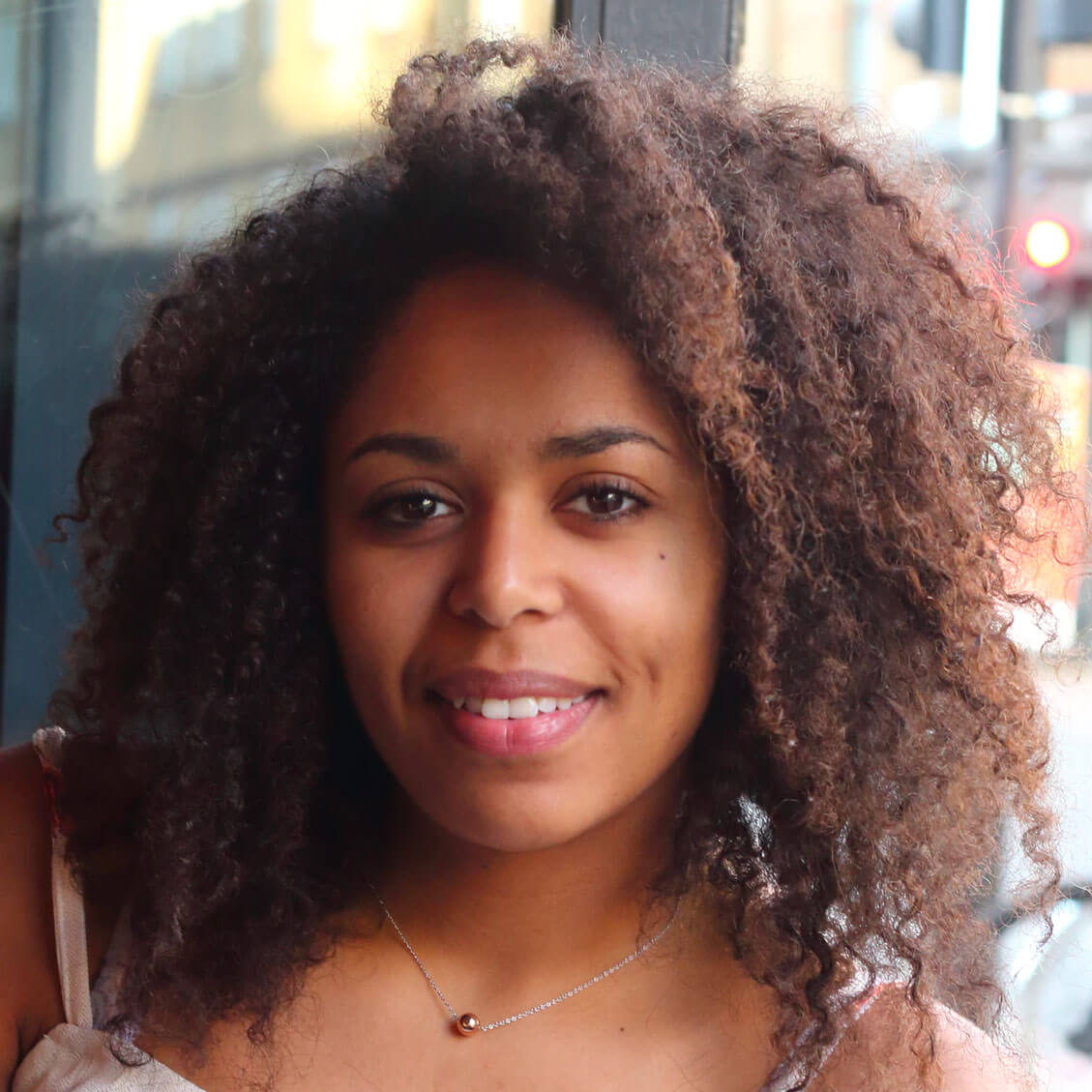 "Outstanding Work"
I recently had the privilege of collaborating with Coastal Roofing for a complete makeover of my roof, and I must express my absolute satisfaction with the outcome. From beginning to end, the experience was truly outstanding.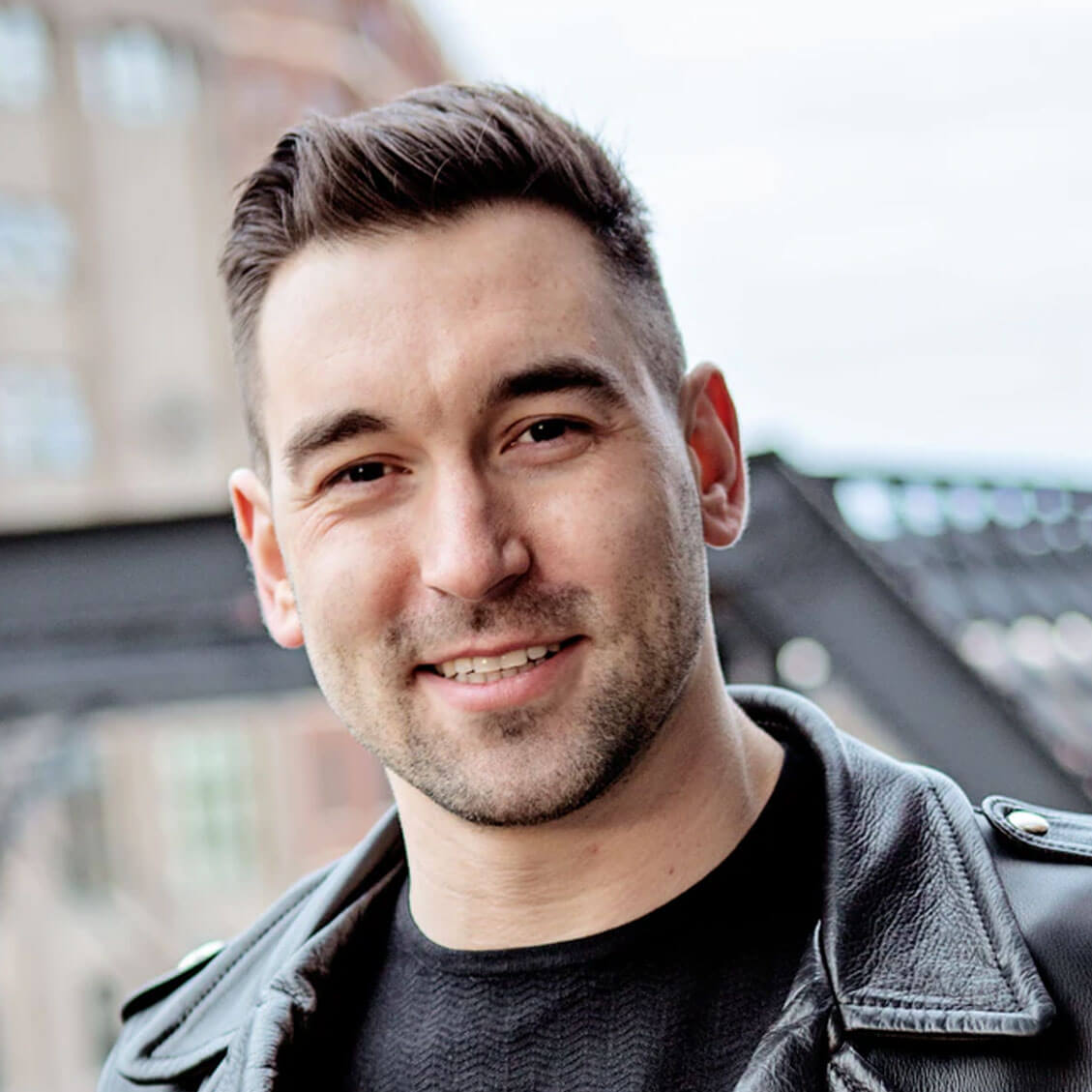 "Superb"
I had the privilege of enlisting the services of Coastal Roofing to transform my garage roof, and I am absolutely thrilled with the remarkable results achieved using Firestone Rubber. From start to finish, the experience was a testament to professionalism, expertise, and exceptional craftsmanship.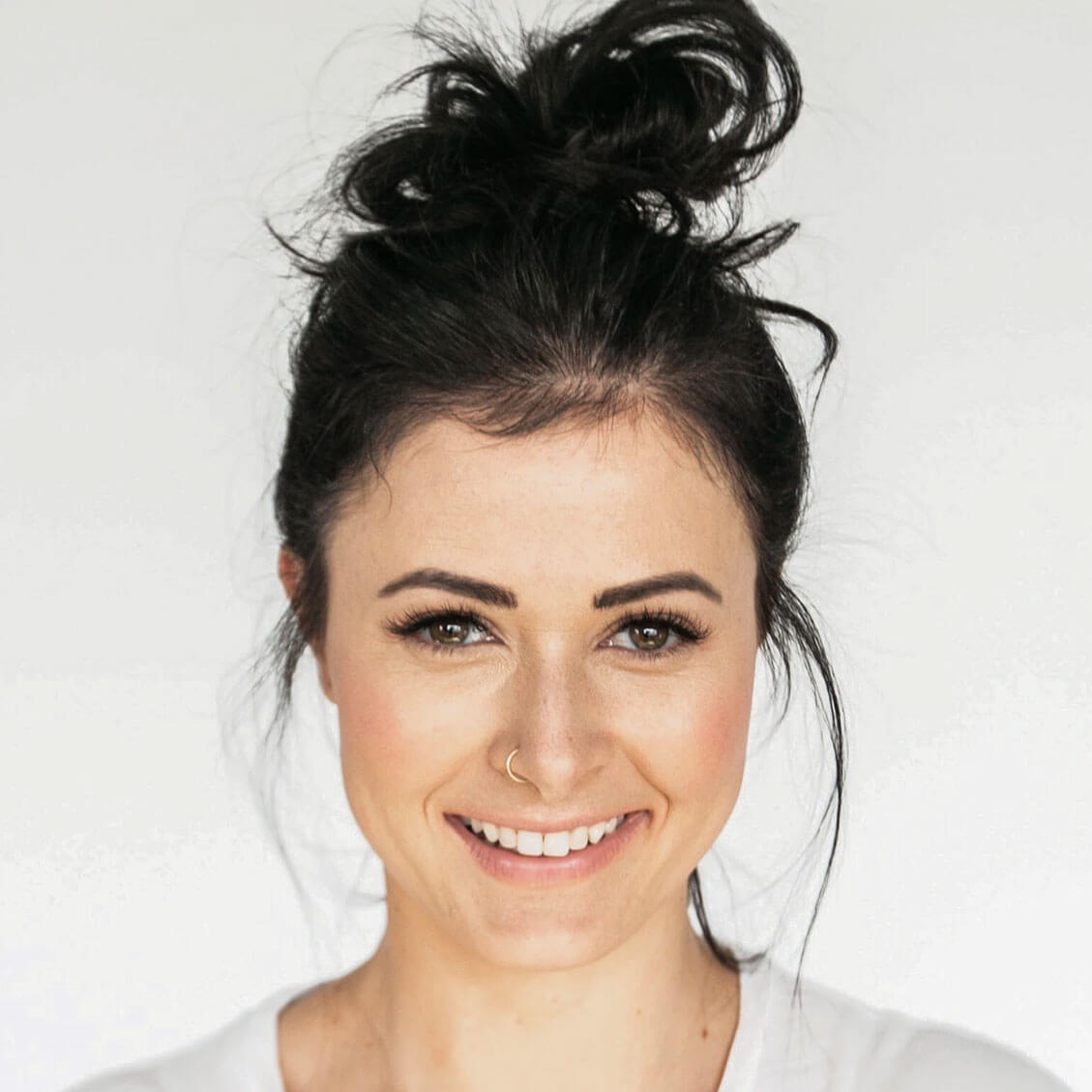 "Profesionnal"
Coastal Roofing, under the guidance of their skilled professionals, exhibited a remarkable commitment to delivering excellence. From the moment they assessed my roof to the final application of the liquid rubber roofing system, their dedication to perfection was evident at every stage.