Building strong roofs, protecting your dreams:

For a free no obligation quotation and survey or to find out more about our expert roofing services, please call us on 07467062511 or email info@coastalroofing.pro
Highly experienced Roofer
Ready & Waiting To Assist
For a free no obligation quotation.

Survey or to find out more about our expert roofing services.

Please call us on 07467062511

Or email sales@coastalroofing.pro
Protect Your Roof with Liquid Rubber Roof System
The Liquid Rubber Roof System is a cutting-edge product that offers a reliable and cost-effective solution to protect your roof against leaks and damage. Our liquid rubber compound is specifically formulated to create a seamless barrier that seals your roof and protects it from harsh weather conditions such as UV rays, wind, and rain. Our experts will work with you to assess your roofing needs and provide a customized solution that fits your budget and timeline. Say goodbye to costly repairs and replacements by investing in the Liquid Rubber Roof System.
COASTAL ROOFING SERVICES
Welcome to Coastal Roofing, your go-to roofing company serving the coastal communities of the Northwest. We have years of experience in providing top-notch roofing services to residential and commercial property owners.
Our team of certified and licensed roofers is dedicated to providing our customers with excellent roofing services that meet their needs and budget. We use only high-quality roofing materials to ensure that your roof lasts for decades and provides superior protection against the elements.
Roofing Services
Our Roofing services cover a range of different repairs, replacements and installations that are necessary for maintaining the integrity of your property's roof.
Operated Truck mounted platforms
Operated truck mount hire involves hiring a truck-mounted cherry picker with an operator who is responsible for operating the machine during your project.
installing, repairing and maintaining all types of flat roofs, including EPDM rubber, GRP, and felt roofs.
Highly experienced handymen
We're here to help
At our roofing company, we're here to help our customers in every way possible. We understand that roofing issues can be stressful and overwhelming, which is why we strive to provide comprehensive roofing services, quality workmanship and outstanding customer service.
We're fully protected with the correct equipment
We have all of the regulatory safety certificates
Articles from Coastal Roofing Projects
Latest Coastal Roofing news
Dormer roofs enhance a home's aesthetics and functionality. However, improper installation can lead to issues like leaks and structural problems.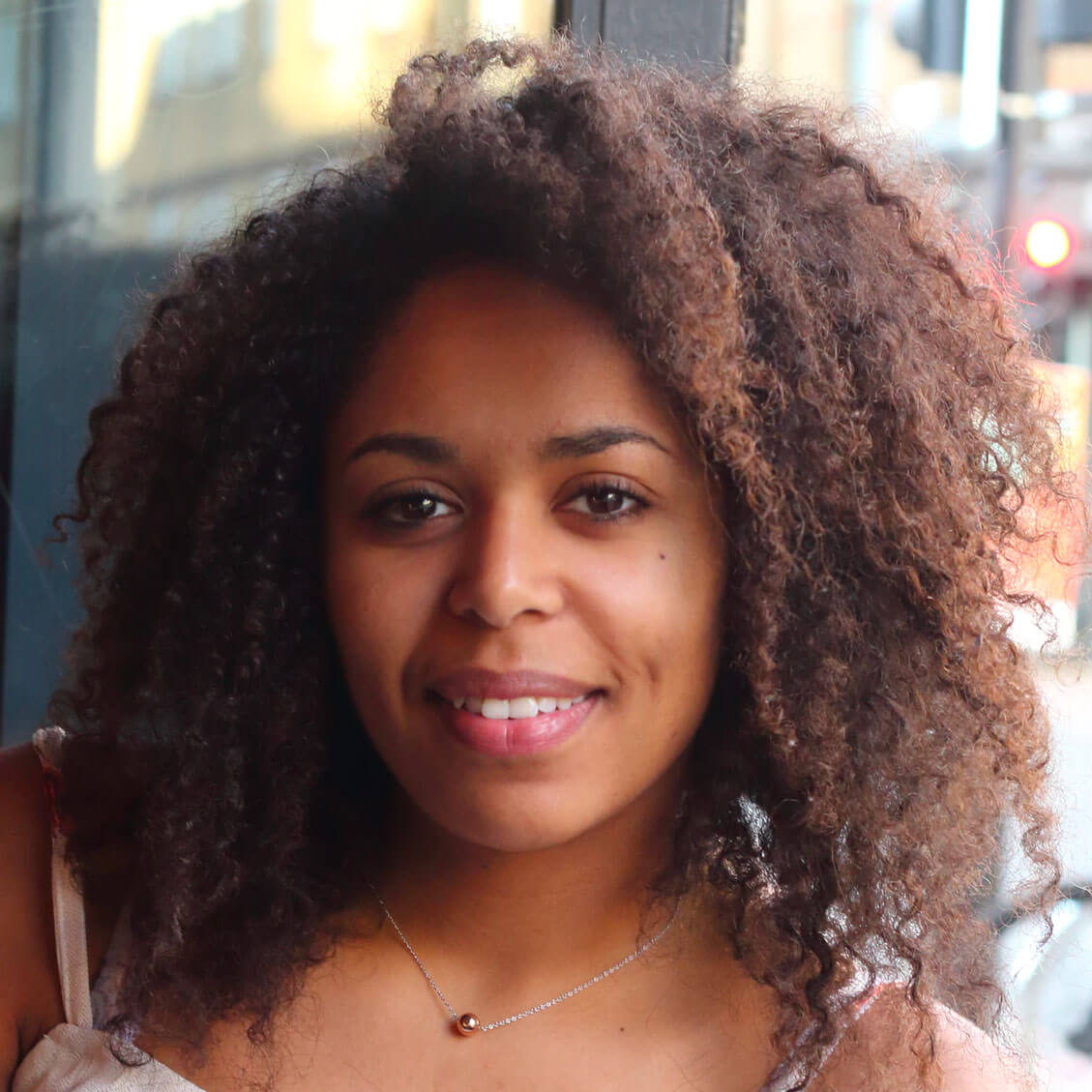 "Outstanding Work"
I recently had the privilege of collaborating with Coastal Roofing for a complete makeover of my roof, and I must express my absolute satisfaction with the outcome. From beginning to end, the experience was truly outstanding.